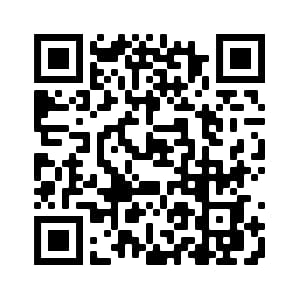 Attendance Code
In a bid to continue promoting and marketing the League to the rest of the world, we have introduced a QR code scan to enable us track our attendance per outing going forward.
The QR code will be pinned at various strategic points for all of us to be able to register using our phones.
On match days while at the venue, scan the code above 👆 using your phone camera and register your attendance.
Why the QR code scan?
Attract new sponsors
Impress current sponsors
Plan better for matchdays
Measure league popularity
How to use the attendance QR code
Scan the QR code
You can scan QR codes on an Android device using the default camera app or the
Google Lens
app.
Open your Android device's camera app.
Move your camera so the QR code is in the frame. The code is easily scannable and you'll see a link appear at the bottom of the frame. Tap it to open that link.
Having issues?
If your camera won't recognize it, try closing your camera and opening it again or moving the camera slightly away from the QR code so it doesn't take up the entire screen.
Google Lens
If that still doesn't work, you'll need to use
Google Lens
, an app that lets you search the web with your camera. Lens also gives you more options for using the QR code you've scanned.